Your business. Your way.
Start living the best of all your worlds. When you join us as a Licensed Independent Insurance Agent, you'll be building a business that you control with our support. So, you can walk your client through a contract and then walk your child to school. Or walk your dog. Or take a walk in the woods. This is the way to succeed on your terms.
Insurance Sales Agent
Location: Grand Rapids, Michigan
Job Number HM2023-0729
Date posted 03/29/2023
Join Us
HealthMarkets Overview
If you're looking for an exciting opportunity where you can change people's lives and achieve financial success as an independent insurance agent, you've come to the right place. Becoming an independent insurance agent with HealthMarkets is an opportunity unlike any other. HealthMarkets offers agents the resources and support they need to grow their businesses and succeed in the industry, all while making a difference in people's lives.
And who are we? HealthMarkets is a technology-enabled health insurance agency delivering high-touch, customized health and supplemental insurance solutions to individuals, families and small businesses. Millions of Americans depend on us to help explore their coverage options – and we're looking for independent insurance agents like you to help us continue that mission.
So, whether you're an experienced insurance agent looking for your next opportunity or are just starting out and looking for an opportunity to demonstrate your talents, HealthMarkets is the career move that can help change your life.
Job description
Never worked in the health insurance industry before?  It's no problem. If you've got an entrepreneurial spirit and drive and are ready to start your own business, we want you. At HealthMarkets, independent agents are given the opportunity to achieve financial success on their own time and schedule. Need to coach your child's soccer game? Or show up to a family event? You've got the time because you work for yourself.
Plus, the opportunities for growth are endless. We provide you with the support, training, and resources you need to succeed on your terms.   Get started today and watch your career take off to new heights.
48640-HM-0523
Connect with our recruiters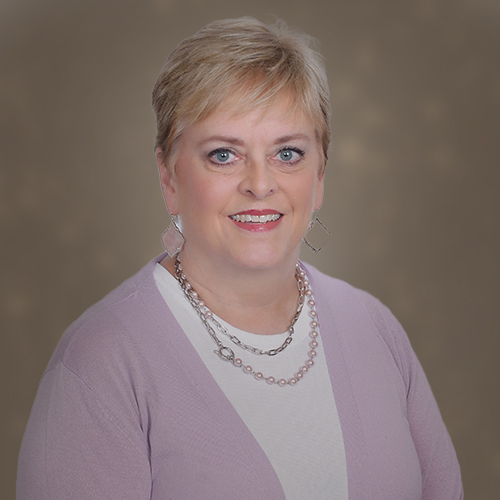 Leasa Goodwin
Recruiter

Join Us
What will I need to do now?
Ready to start building your business as a Licensed Insurance Agent? We're here to help you every step of the way. Here's how to get started:
1.

Complete the form

2.

Talk to a recruiter

3.

Talk to a senior sales leader

4.

Earn your license with our help

5.

Start onboarding and training
Agent success stories
Learn how HealthMarkets has changed the lives and careers of Licensed Independent Insurance Agents all over the country.

Elaine Feltz, Baltimore, Md.
The support to do what you need
"Agents get out what they put in. Here, you set your own schedule and work your own hours. You'll have family time, vacation time, long weekends, and holidays. That's because the back-office support is exceptional, as well as the learning and growth opportunities."

Brian Comer, Johnsburg, Ill.
Earning more. Working less.
"I was a V.P. at a Fortune 500 company. But, I didn't have the flexibility I have now. Also, I earn more and work less. That's because the phenomenal back-end support helps handle the "busy work" I'd otherwise do on my own. There's less stress and more fun."

Saadia Abdul, Schaumburg, Ill.
Exactly where I want to be
"If you work hard, you will succeed with HealthMarkets. The back-office support is invaluable, and that translates over into a great quality of life. My flexible schedule helps me have it all, both personally and professionally. I'm doing everything I want in life."

Evan King, Marion, Ind.
The ideal balance for me
"HealthMarkets gives you the tools to succeed. I work about 4–6 hours a day and spend the other hours giving back to my community and spending time with my wife. It creates the ideal balance for me. The income potential is great, but the quality of life is better."
I'm ready to talk
Discover more about becoming a Licensed Independent Insurance Agent.