Focus on your business. And your life.
Start taking your business to the next level. As a Licensed Independent Insurance Agent with HealthMarkets, you control your business. Yet you'll also have our support and innovative technology. So, you can focus on what's best for your customers and what matters most in your life. Succeed on your terms.
Insurance Agent
Location: San Antonio, Texas
Job Number HM2023-0830
Date posted 03/29/2023
Join Us
HealthMarkets Overview
If you're looking for an exciting opportunity where you can change people's lives and achieve financial success as an independent insurance agent, you've come to the right place. Becoming an independent insurance agent with HealthMarkets is an opportunity unlike any other. HealthMarkets offers agents the resources and support they need to grow their businesses and succeed in the industry, all while making a difference in people's lives.
And who are we? HealthMarkets is a technology-enabled health insurance agency delivering high-touch, customized health and supplemental insurance solutions to individuals, families and small businesses. Millions of Americans depend on us to help explore their insurance coverage options – and we're looking for independent insurance agents like you to help us continue that mission.
So, whether you're an experienced insurance agent looking for your next opportunity or are just starting out and looking for an opportunity to demonstrate your talents, HealthMarkets is the career move that can help change your life.
Job description
If you're an insurance agent with 4-5 years of experience, we want you. As an independent contractor licensed insurance agent with HealthMarkets, you'll be collaborating with one of the largest independent health insurance agencies in the US. You'll have the opportunity to grow a flourishing business, all while making a difference in people's lives.
Not only that, but HealthMarkets will offer you the resources you need to succeed. We'll give you access to leads, quoting tools, training resources, and more so you can focus on what you do best: selling. Contact us today and succeed on your terms with HealthMarkets.
48640-HM-0523
Connect with our recruiters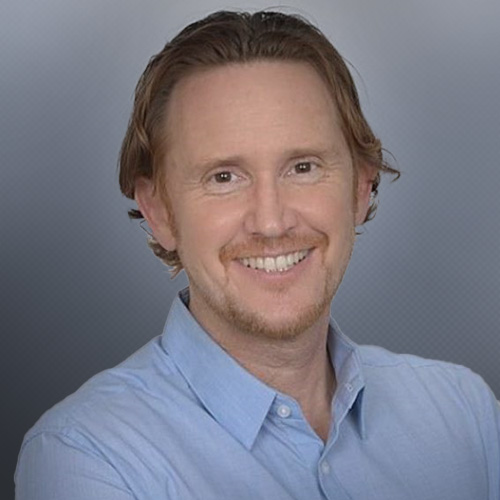 Brian Blumer
Recruiter

Join Us
The HealthMarkets Difference
200+ Carriers

From the largest carriers to boutique carriers so you can provide the best solutions for your customers.

No Franchise Fees

Build your business from the ground up with little to no investment.

Backend Support

Technological and human support means you're free to focus on what matters to you.

Commitment to our Agents

Through honesty, empowerment, and support, we strive to provide what our Agents need to build a prosperous business and live a fulfilling personal life.
Agent success stories
Learn how HealthMarkets has changed the lives and careers of Licensed Independent Insurance Agents all over the country.

Ben Clark, Knoxville, Tenn. 
I've found the balance
"I can help my wife coach volleyball, pick up my son from school, travel for long weekends, even spend a month away from my home and still make enough to not worry about money. Now, we're investing in ourselves, our retirement, and our personal life."

Nicole Treber, Osceola, Ind.
So thankful for HealthMarkets
"In my old job, I worked like a sled dog to make someone else successful. Now, my successes are mine. Most importantly, after my son's traumatic brain injury, I could care for him for over a year. I would have never been able to do that with any other job."

Bob Parker, Wilkes Barre, Pa.
I'm making a difference
"When I was younger, I was sick, went bankrupt, and got divorced because of medical bills. When I'm talking to someone going through the same thing, I truly enjoy working with them to help calm their mind about their potential medical bills. I can help."

Bethany Hinton, Hattiesburg, Miss.
Working with HealthMarkets changed everything
"Five years ago, I was hoping to make $40,000 a year. Now, I make 4 times that and I expect to keep growing. Also, I've never missed my kids' games, I can volunteer at church, and don't have to choose between work and life. I can have both."
I'm ready to talk
Discover more about becoming a Licensed Independent Insurance Agent.